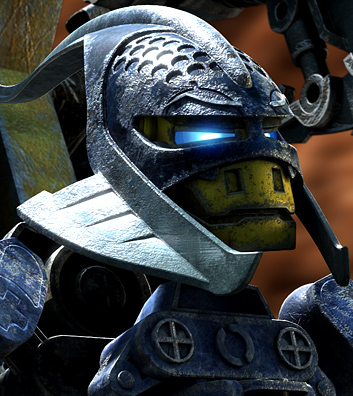 Kiina (voiced by Marla Sokoloff) is the Glatorian of Water whose always wanted to go on an adventure out of Bara Mangna. She wields a dual sided Trident, she is under the teachings of the fire Glatorian, Ackar. Her childhood friend is Gresh, and her new friend is the Agori, Berix.
Gallery
Trivia
Kiina always wanted to go on a new adventure and joining The Miztyk Knights gives her the chance for a new one.
Ad blocker interference detected!
Wikia is a free-to-use site that makes money from advertising. We have a modified experience for viewers using ad blockers

Wikia is not accessible if you've made further modifications. Remove the custom ad blocker rule(s) and the page will load as expected.