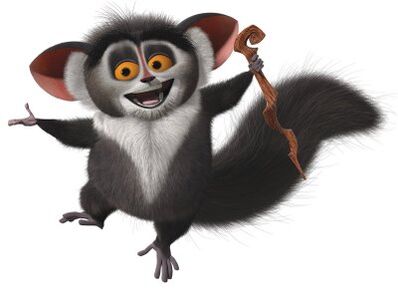 Maurice (voiced by Cedric the Entertainer) is one of the many animated characters of the animated saga Madagascar, is King Julien's right-hand man, and is one of Jaden's closest friends. He makes several appearnaces in the adventure series, although he belongs to The Jungle Adventure Crew.
Trivia
Ad blocker interference detected!
Wikia is a free-to-use site that makes money from advertising. We have a modified experience for viewers using ad blockers

Wikia is not accessible if you've made further modifications. Remove the custom ad blocker rule(s) and the page will load as expected.