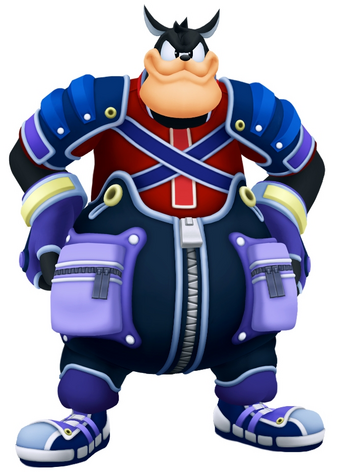 "Heartless Squad! Round Up!" 
- Pete summoning The Heartless
Pete (voiced by Jim Cummings) is Maleficent's bumbling assistant, but sometimes acts as an independent villain. He too can control the Heartless, and has several goals:
Create even more Heartless to serve Maleficent
To try and shut down the House of Mouse
And win the Million Dreams Award
But he failed at all of these due thanks to Jaden, Mickey Mouse, and Jeffrey.
Trivia
Gallery
Ad blocker interference detected!
Wikia is a free-to-use site that makes money from advertising. We have a modified experience for viewers using ad blockers

Wikia is not accessible if you've made further modifications. Remove the custom ad blocker rule(s) and the page will load as expected.