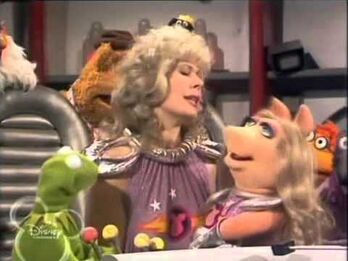 Pooh, Jaden, Jeffrey and Friends' Storm Adventures of The Muppet Show Episode 502: Loretta Swit
is a upcoming Pooh's Adventures TV show episode by Ren the God of Humor and tigerman531.
Plot:
Miss Piggy spreads rumors about her and Kermit being secretly married in Las Vegas. Kermits gets so angry that he fires her. Meanwhile, Fluttershy feels a little sorry for Miss Piggy. When things between her and Kermit get out of hand, Fluttershy takes matters into her own hooves.
Trivia
Scenes
Ad blocker interference detected!
Wikia is a free-to-use site that makes money from advertising. We have a modified experience for viewers using ad blockers

Wikia is not accessible if you've made further modifications. Remove the custom ad blocker rule(s) and the page will load as expected.