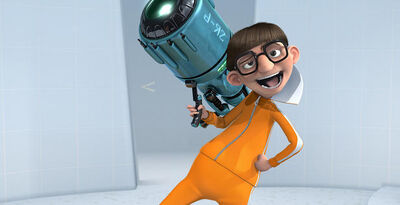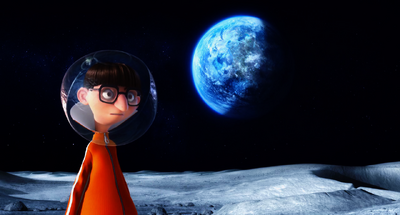 Vector
(voiced by Jason Segel) is the main antagonist of
​Jaden's Adventures of Despicable Me
. He is
Gru
's rival, trying to be the best villain ever. Vector may be a nerd, but his technology surpasses Gru when he stole the shrink ray from him, and planned to steal the moon himself. After Gru got it back, he kidnapped Margo, Edith, and Agnes to get the moon from Gru. In the end, the moon returned to its original size, and Vector became stranded on it.
Trivia
Jaden considers Vector one of his weakest enemies. So does Jeffrey and Hiccup.
Since he gets rejected by Set each time he tries to join his League of Darkness, Vector might lead his own team of villains (who are losers just like him). This team is known as Team Vector.
Ad blocker interference detected!
Wikia is a free-to-use site that makes money from advertising. We have a modified experience for viewers using ad blockers

Wikia is not accessible if you've made further modifications. Remove the custom ad blocker rule(s) and the page will load as expected.